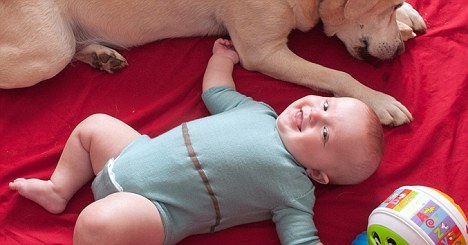 The baby clothes are equipped with infrerad thermometer, a heart rate monitor and a motion sensor. These instruments can outline a "baby mood map." kind of new
Baby Monitor
and wireless cameras.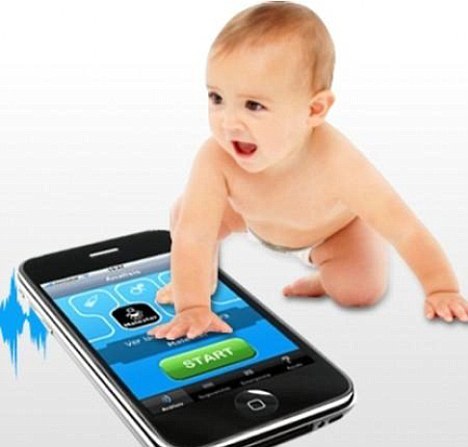 Parents can see the baby's status via a smartphone, like ip camera, the phone instead of monitor of the
Video Baby Monitor
.
According to the British "Daily Mail" reported on March 6, developed a smart baby clothing, which is equipped with biosensors, to enable parents to know the reason for their baby crying.
It is reported that this set of baby clothes called "Exmobaby" has a thermometer, a heart rate monitor and a motion sensor. The data recorded by these devices can show the baby's emotional state and update the data every minute. The R&D staff has developed a special computer and smart phone program for this suit. The baby's status data will be sent to the user in the form of e-mail or mobile phone text messages so that they can understand the child's latest developments. Clothing can also monitor its own moisture and inform parents about changing diapers.
R&D personnel introduced that this "smart" suit also has learning functions. Parents can manually adjust the clothes to record the child's state and motivation, such as "hunger", "fatigue", etc., so that the system can predict the child's appearance of the state in advance based on the data. In addition, this smart suit can also be washed.
Currently, the smart baby clothing is still being tested, and Exmovere is also looking for volunteers who can test the equipment at home. It is estimated that the retail price of this product is about 100 US dollars.
"Parents who use Exmobaby will be able to see icons on the phone that represent the heartbeat, emotional status and activity level of the baby. This is especially important for women who are mothers for the first time to return to work. Parents often have concerns that the nanny is not conscientious enough to do it. It is also struggling to meet the needs of many children," Exmovere said.
In addition, we will also recommend this product to parents who are worried that their child may have sleep apnea, suffocation, and other dangers.